What causes the righteous to flourish are the showers coming from an opened heaven! When heaven tore open and the Holy Ghost came down upon Jesus, He began to flourish and His fame went abroad.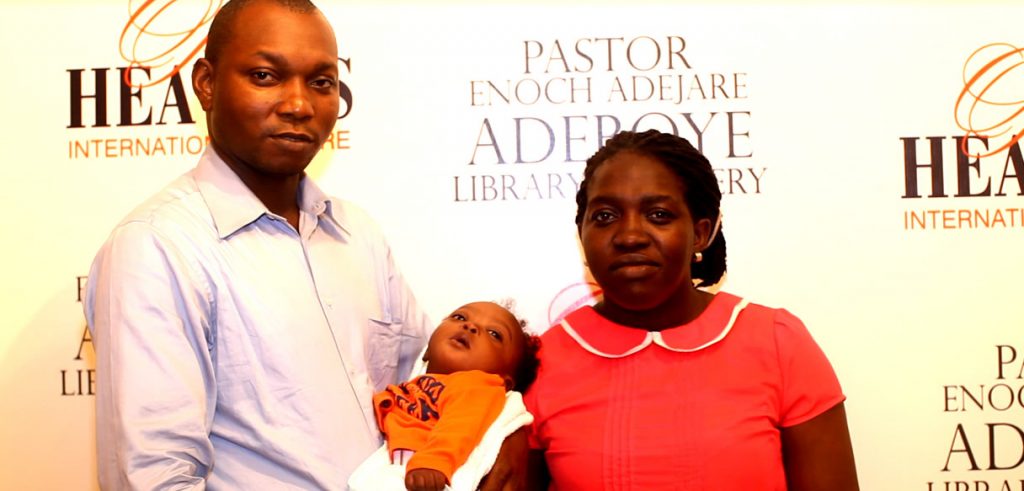 He flourished like the palm tree and like the cedar in Lebanon. He brought forth fruits until the last minute even on the cross, He saved the sinner crucified beside Him.
The righteous shall flourish like the palm tree: he shall grow like a cedar in Lebanon. Those that be planted in the house of the Lord shall flourish in the courts of our God. They shall still bring forth fruit in old age; they shall be fat and flourishing.
Psalm 92:12-14
The showers of heaven are responsible for the flourishing of the righteous. It's the showers, not his strength or his smartness, or his ability. God also sends the rain to water seeds in the ground and cause them to yield fruit.
Luke 8:11 says: Now the parable is this: The seed is the word of God. And Hosea 10:12 says: Sow to yourselves in righteousness, reap in mercy; break up your fallow ground: for it is time to seek the Lord, till he come and rain righteousness upon you.
Since the seed is the Word and Hosea tells us to sow in righteousness, it means until you receive the word of righteousness, believe it and act on it, you'll never reap any rewards. Break up all fallow grounds, all unplowed grounds of your life. Break up the hardened habits, that sin that so easily besets you. Then God will make bright clouds and send rain upon every green grass in the field, and that includes you! You are in a most privileged season of your life, you will not misuse His heaven -sent opportunity!