The ark of God symbolises the presence of God. Wherever the ark dwelt, there were tremendous blessings. Consider Obededom.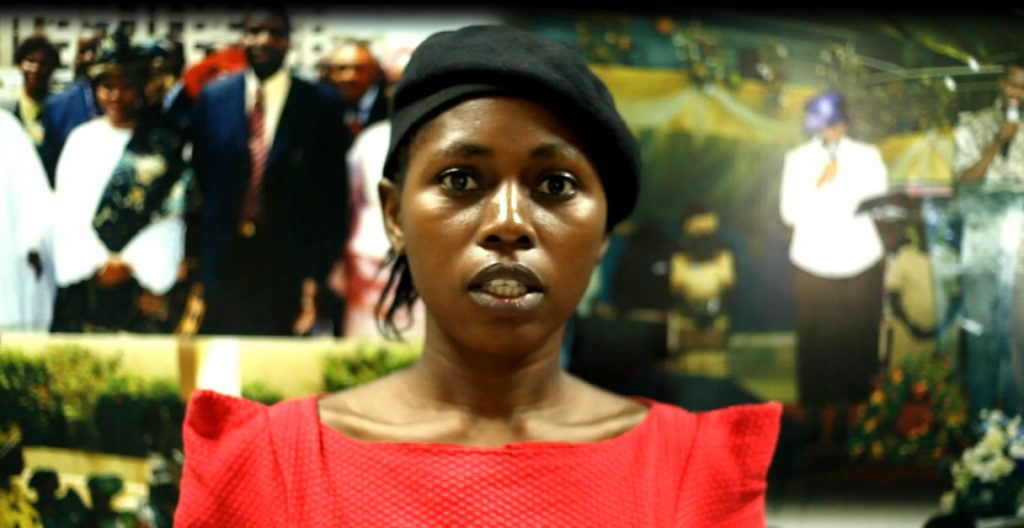 The ark remained with his Family for three months, and the Lord blessed him and his household because of this.
And the ark of God remained with the Family of Obededom in his house three months. And the Lord blessed the house of Obededom, and all that he had.
1 Chronicles 13:14
The presence of God was what made the difference in Obededom's Family. His presence will keep the heavens over you perpetually open. That is why the enemy constantly tries to get you out of God's presence, so that he can oppress and afflict you. But as long as you remain enveloped in God's presence, all oppositions are converted to opportunities! (Ps. 114:3-7)
God's presence is the answer to an open heaven! It was His presence, I believe, that brought about a mental, psychological and intellectual awakening in Obededom. He must have been so prosperous that David saw it and envied him and finally brought the ark into the city of David (2 Sam. 6:12).
God's presence always triggers off envy, because His presence is always announced by blessings.
Thou wilt show me the path of life: in thy presence is fulness of joy; at thy right hand there are pleasures for evermore.
Psalm 16:11